HOW IT WORKS
find one or more buttons that resonate with you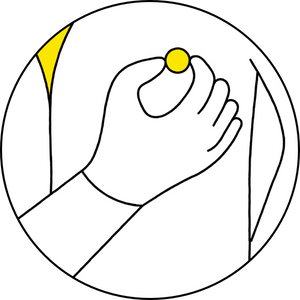 buy your button and wear it alone, with friends or in public
make changes to your life or simply have a fun with reverse psychology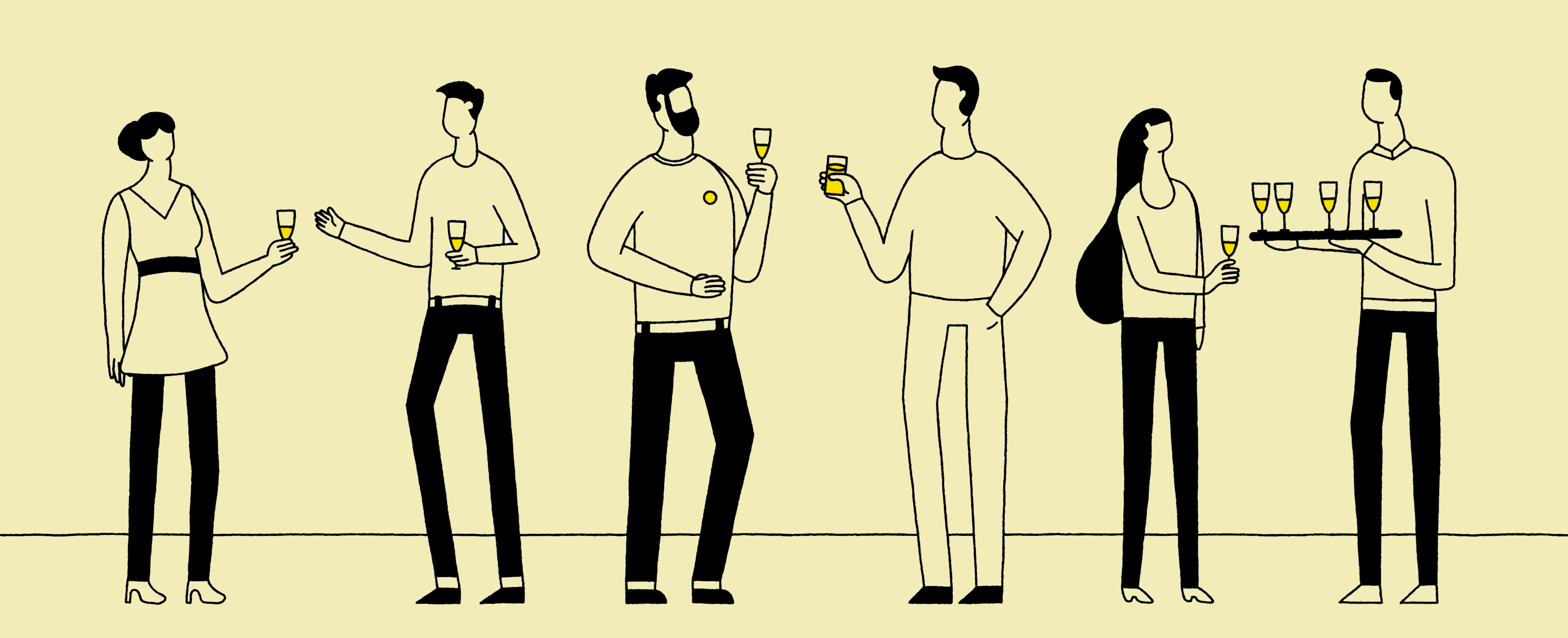 The Kaplans makes a crucial and accessible contribution to time-limited psychotherapy
Ikwunga Wonodi, MD, Associate Professor of Psychiatry, University of Maryland School of Medicine
It made me laugh out loud. Each button is a succinct and hilarious insight into this thing we call life.
I could not stop turning the next page, eager to spot myself, my friends and family in the tiny capsules of wisdom in this witty book.
Neil Mullarkey, Founder member of the London Comedy Store Players
Love, humour and paradox are the three words I would use to describe this book. It describes some of our faults, our hidden wishes, our fantasy life in the form of buttons so we can show the world who we are underneath our professional masks. The book is a lot of fun, but paradoxically almost, the reverse psychology or provocative therapy as the authors describe, has great depth, as we find parts of ourselves that other therapies don't reach. As we take ourselves more lightly, we become easier to be around - the aim of a lot of therapy achieved almost effortlessly.
Robin Shohet, therapist, author
I finished reading Almost Happy last night and it's a really clear and accessible work, no nonsense and a lot of fun! It blows away all the confusion for us lay people. I'm so pleased to have met my sub selves and to know it's perfectly normal to hear these voices! What a relief!!
Brigitte Hill
I love the simplicity of the book. Beautiful, perfectly precise and to the point. I've laughed out loud several times flicking through it and how great to have a reminder to laugh at yourself on a regular basis!
Em Colley
I've just finished thumbing my way through Almost Happy and quite frankly it left me feeling almost joyous! It's a kind of therapeutic masterpiece wrapped in a beautiful user friendly format. It both provokes and soothes in equal measure. It's a work of art.
Simeon Niel-Asher Bphil, BSc(Ost), Osteopath
This book is a triumphant achievement.....hilarious, original and utterly unique.
Michal Cooper Keren, Award-winning TV writer
It's compact, beautifully designed and the concept of 'laughing at our subselves' is explained so clearly. It's a refreshing way to present some difficult material, addressing the parts of ourselves that we don't like through humour, clever visuals & provocative suggestions. Some parts made me laugh out loud! I mean, if we can't laugh at ourselves, then how can we affect change, and grow as individuals?
Mirella Issaias, Art Therapist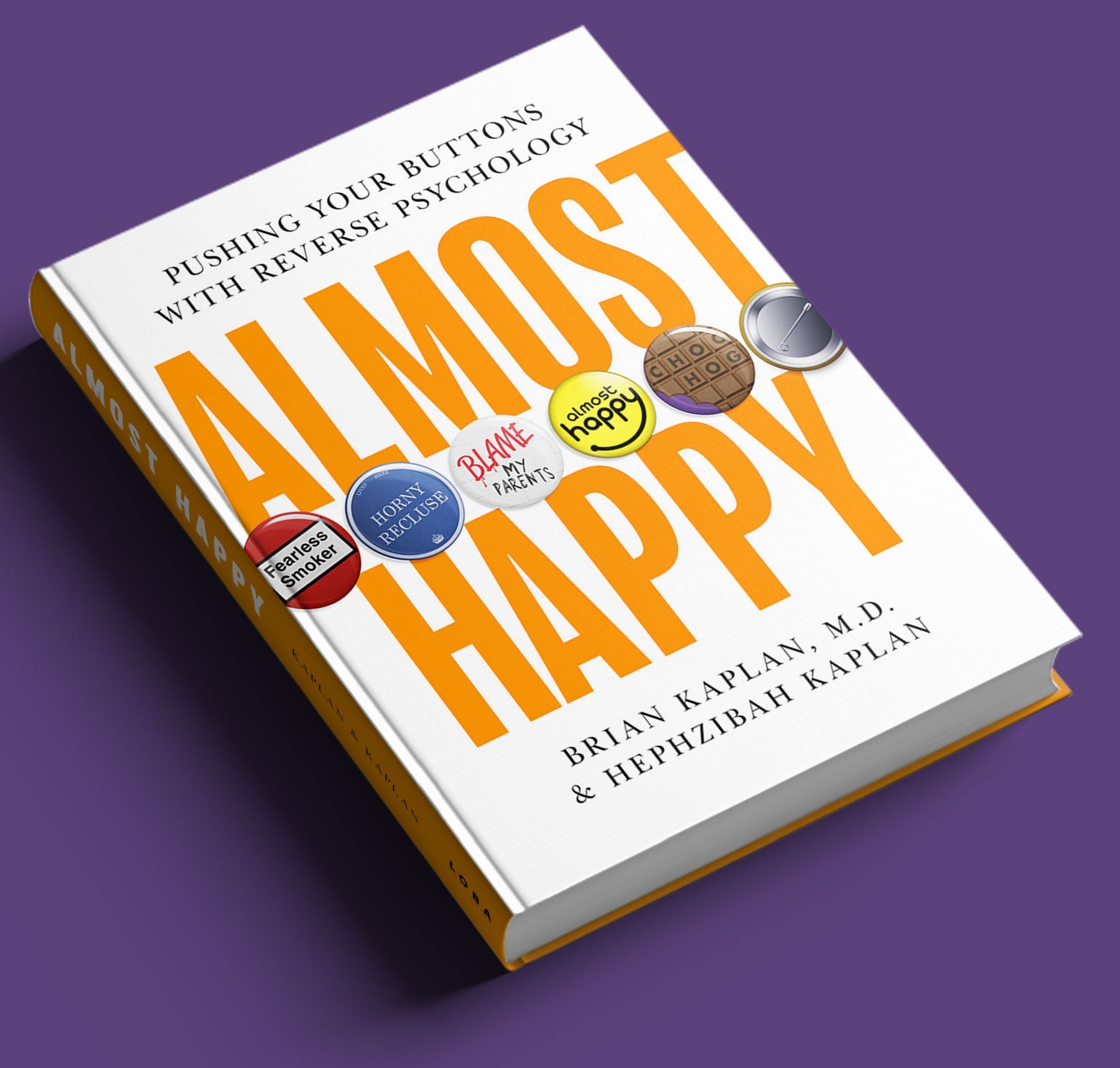 Almost Happy Book
255 Pages Hardback bound book. Includes shipping to the continental US.

Just flip the pages until you encounter buttons that make fun of the parts of you that are holding you back. Then read the tongue-in-cheek 'suggestions' that tease you with reverse psychology and nudge you to make some positive changes.